Your First Visit

We look forward to meeting you during your first visit to our office! During this time, we will help you get acquainted with our office and learn about your orthodontic treatment. We understand that each patient's orthodontic treatment is different, and we promise to give you the personal attention you deserve. Your first orthodontic visit will consist of an examination and discussion of potential treatment options. This important visit will address your orthodontic needs to determine if this is the proper time to begin treatment.
After we have evaluated your records, we conduct a treatment consultation to explain all aspects of your treatment in detail. We will provide a complete clinical diagnosis regarding the nature of the problem, a written summary of the findings and a detailed plan that outlines your treatment, goals and estimated fees. We encourage questions from both the patient and the parent, and as such, we provide ample time to answer your questions. Feel free to Contact Us.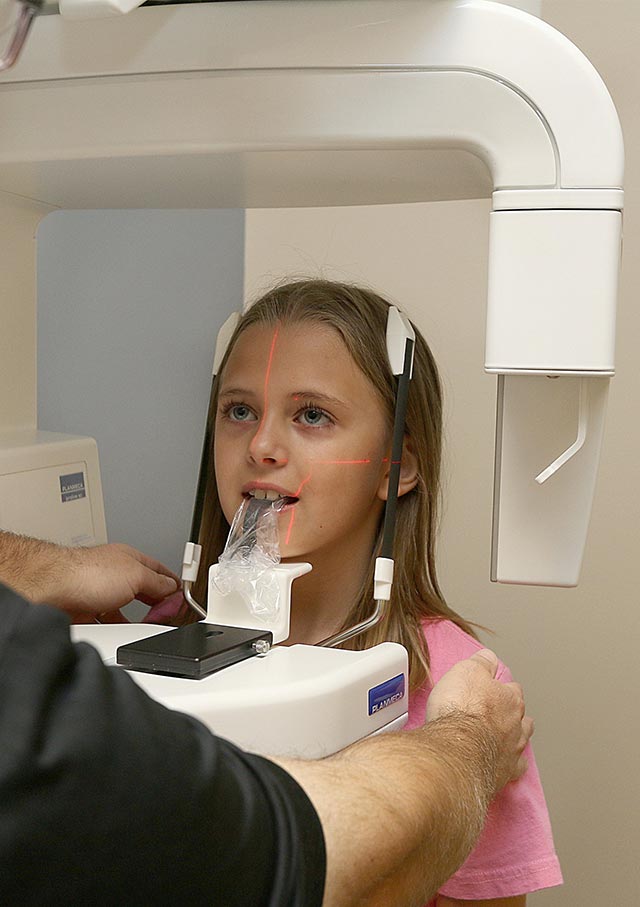 Finance & Insurance
Today, orthodontic treatment is better value that before. We offer several payment plans to make orthodontics affordable.
Most patients take advantage of your in-house financing, which spreads much of the cost of the treatment our over the expected length of treatment (often around 2 years). The biggest advantage to this plan is that it is interest free. Outside financing is available, for those who qualify, which allows you to get started with little or no down payment. Discounts for payment in full at the onset of treatment are also available.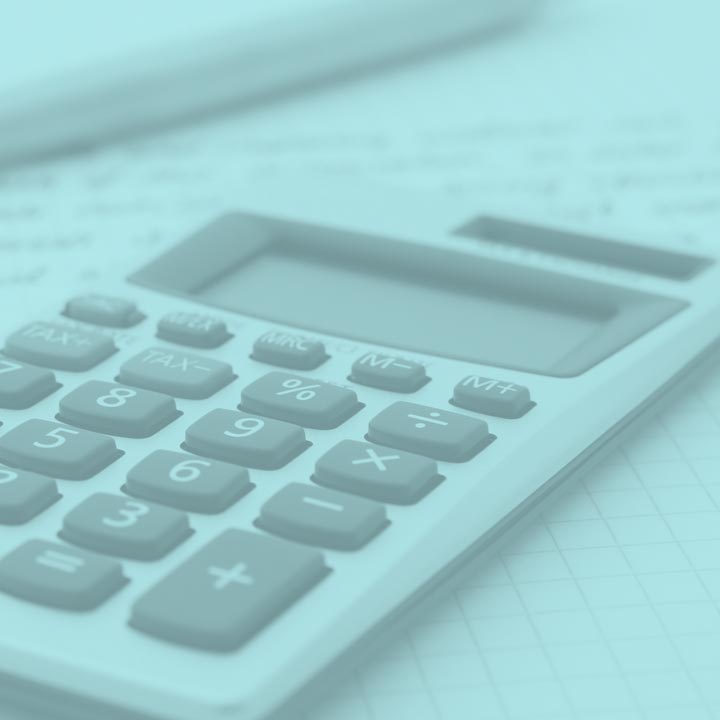 How does orthodontic insurance work? There are many different agreements between insurance carriers and their subscribers, and each contract provides a different benefits. However, orthodontic insurance generally differs from regular dental insurance in that each insured individual usually has a lifetime maximum benefit for orthodontic services. This benefit is paid as a percentage of the orthodontic fee (diagnostic records, initial fee, monthly payments, etc.) until the benefit maximum has been reached. Charges for lost or broken appliances may not be covered by insurance.
How does this office assist you with insurance? For your convenience, we will gladly assist you in submitting insurance claims pertaining to charges for care rendered in our office. For your convenience, we will accept payments from your insurance company assigned to us by the insured. Such payments will be credited accordingly to your account.
Please be aware that our primary financial relationship is with our patients or their families, and not with their respective insurance companies. Final responsibility for collection of benefits from your insurance company rests with the insured party. Our professional services are rendered and charged directly to the patient or their family and they are responsible for payment of all fees incurred.