Why Us?
Our mission is to create and shape beautiful smiles, while endeavoring to improve the overall dental health of our patients. Orthodontics is more than braces and straight teeth. A comfortable and functional bite goes hand in hand with good health and positive self-esteem.
Our Mission.
The Grider Orthodontics team is comprised of well qualified, experienced and skilled professionals. We enjoy the relationships we develop with our patients, and our rewards are their smiles that will last a lifetime. Patients are treated as family members. This philosophy contributes to the warmth and sincerity that we have established in our office.
While we enjoy referrals and recommendations from numerous area dentists, our practice continues to flourish because of the continuing "word of mouth" of our patient and their families.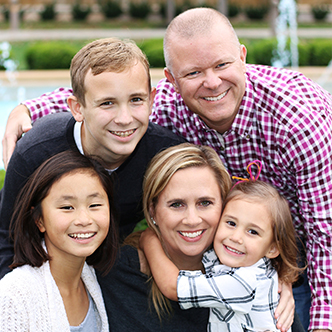 Find Out More
Our family interviewed a couple local orthodontists and immediately knew Dr. Grider was the right fit for us! From day one we have had exceptional service from Dr. Grider and his entire staff. Their office is always impeccably clean, in the waiting room there are fun games to keep children occupied as well as refreshments and a relaxing environment for family members. We cannot say enough about the entire staff, they truly treat their clients like family. They are warm, friendly and really get to know their patients and families. We have had a great experience working with Dr. Grider and wouldn't trust our children's smiles to anyone else! Our family is so thankful for you!
Get in Touch
[contact-form-7 id="51″ title="Contact form 1″]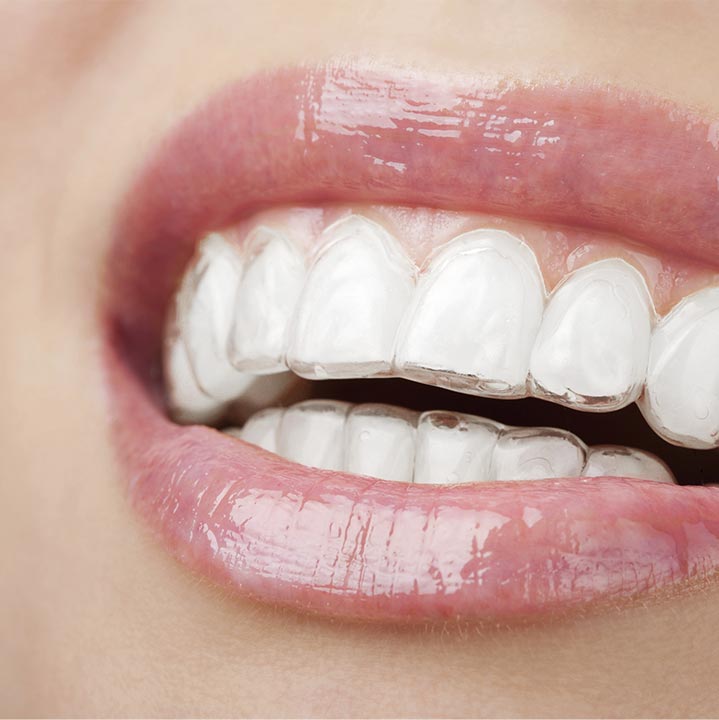 The Clear Advantage:
Invisalign at Grider Orthodontics
Find Out More